SafePlate®
The SafePlate® brand includes innovative ingredients and blends derived from plant sources and cultures for providing natural curing, color retention, pathogen protection, and longer shelf-life.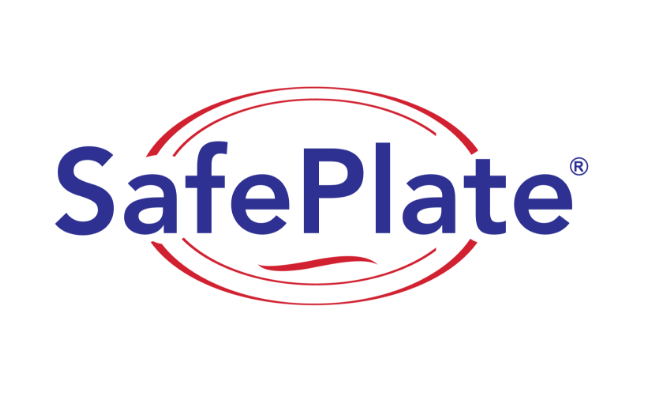 NatureBind®
The NatureBind® line of products provide all-natural solutions capable of replacing phosphates. NatureBind® products enable processors to enhance yields, tenderness, and juiciness with a clean-label.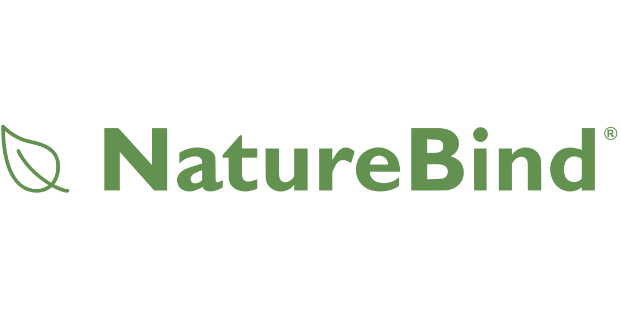 A natural way to improve the consumer experience by decreasing purge, increasing cooked yield, and texture.
View Now