SafePlate®
The SafePlate® line of products replace cancer-linked nitrates and provide clean-label solutions for use with "uncured" meats and poultry.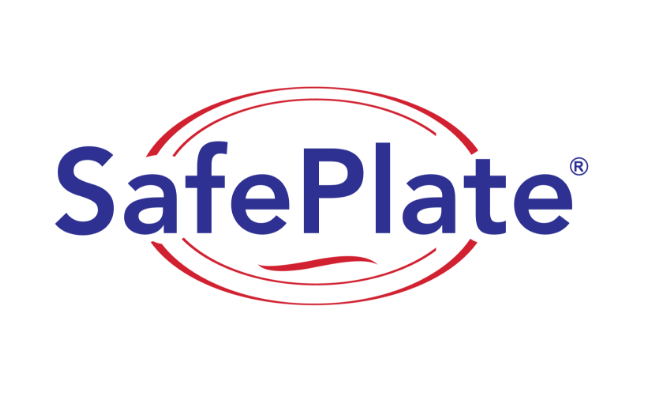 NatureBind®
The NatureBind® line of products provide all-natural solutions capable of replacing phosphates. NatureBind® products enable processors to enhance yields, tenderness, and juiciness with a clean label.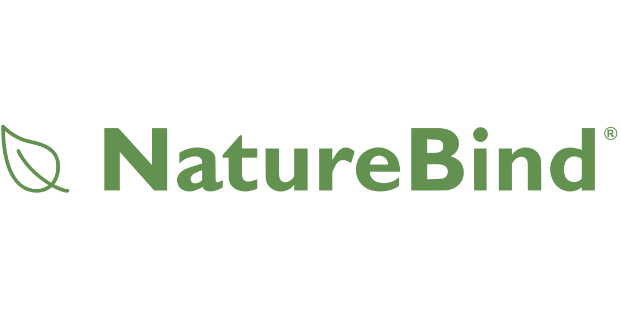 Novapro®
The Novapro® line focuses on high-quality beef proteins that improve the texture, moisture retention and release, and cooking yields in a variety of value-added meat applications.
Not a binder but improves water and fat holding capacity in hot and cold conditions.
View Now